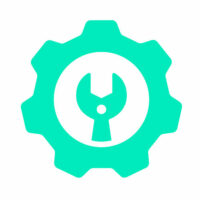 It allows an efficient strategy for spare parts management, procurement and a planning of routine maintenance.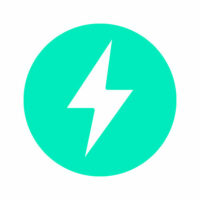 Via the AIDA app, it is possible to monitor real-time values and trend of flows, utilities consumptions in the system and the status of equipment.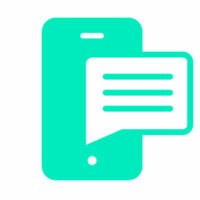 All notifications are customizable to the plant's requirements and customer standards.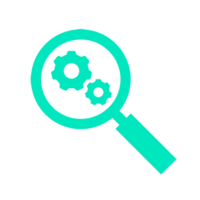 The dashboard with real-time data is always combined by the analysis of the Diemme team in collaboration with the customer. Among other things, it is possible to track and monitor the status of each filter cloth.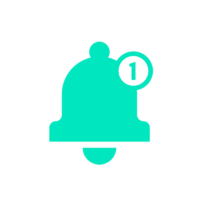 Immediate reporting enables reduced response time, and history analysis enables decreased downtime, promoting proactive customer care.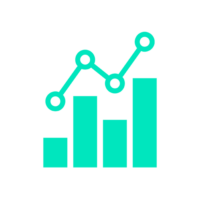 KPI analysis, with ready-to-use and customizable graphs, enables improved control of the filtration process and operating costs and subsequent optimization of plant productivity.
Cyber Security
Cybersecurity is a key element for the IIoT solutions. The possibility of cyberattacks, data loss and economic damage for companies are tangible. The choice of our partners was based considering these factors.
Ewon solutions develop communications systems with the cloud. They are ISO 27001 certified, tested by NVISO and fully approved by IT professionals.
Insights Hub is the cloud platform we have chosen. It has a multilayered security model. Security is embedded in the foundation of MindSphere with secure development lifecycle processes, design principles and guidance from Siemens' international security experts. These principles and guidelines drive all platform design decisions.
Findings Report
The IIoT is a very data-driven industry. Daily operation of the filter presses generates an enormous amount of data which can be very useful to all companies in order to make decisions based on solid foundations. However, data itself has no value if is not properly read and interpreted. For this reason, we at Diemme® Filtration think that, in order to be able to offer a truly useful IIoT service to our customers, the best thing is to combine all the data obtained from our equipment with our experience and know-how which will be provided periodically in a report prepared by our team of experts, called the Findings Report.
Fill in the form to receive the AIDA Brochure
"*" indicates required fields
CABE srl, based in Italy, is a company specializing in the production of aggregates of multiple sizes and types, intended for the construction sectors. In 2020, the total production of the "Ripa Calbana" quarry, in the municipality of Borghi (FC), saw a significant increase, and the client decided to contact Diemme® Filtration for the purchase of a second filter press …