In recent years, the steady increase in the complexity and size of projects has required a higher degree of detail in the design phase.
For this reason, our Team of Engineers and specially trained Technicians is continuously growing and is one of the strengths of our company. Expertise, collaboration and specialization are the ingredients that enable us to successfully meet all professional challenges.
Analysis and development of new ideas
High-level design
Detailed design, structural calculations and calculation reports
Construction and assembly drawings
Risk analysis
Realization of mass balances and P&IDs
Technical comparison on sizing and choice of plant components
Technical comparison on the choice of construction solutions
Process verification in collaboration with the laboratory
Civil structural calculations
Simulation of operation
Development of operation and maintenance manuals
Plant rendering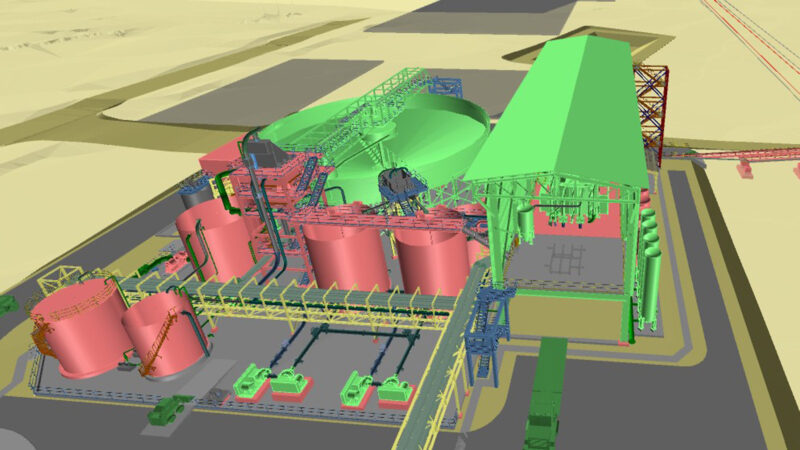 During the technical review of orders, it is essential to create a 3D layout of the plant. Thanks to our augmented reality systems, we can create a virtual tour in the plant in order to verify its functionality, ergonomics and offer a set of experiences that, to date, could be done only when the plant is built.
Detailed design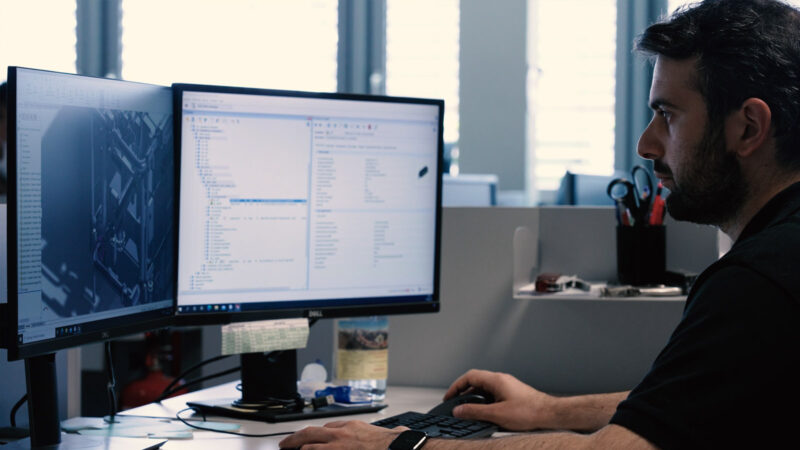 In the detailed design phase, Diemme engineers focus on refining every aspect of the design, ensuring maximum precision and functionality while paying close attention to customization and required standards. Technical specifications, materials and tolerances are defined to ensure that the final product meets the needs of the individual customer.
P&ID and HMI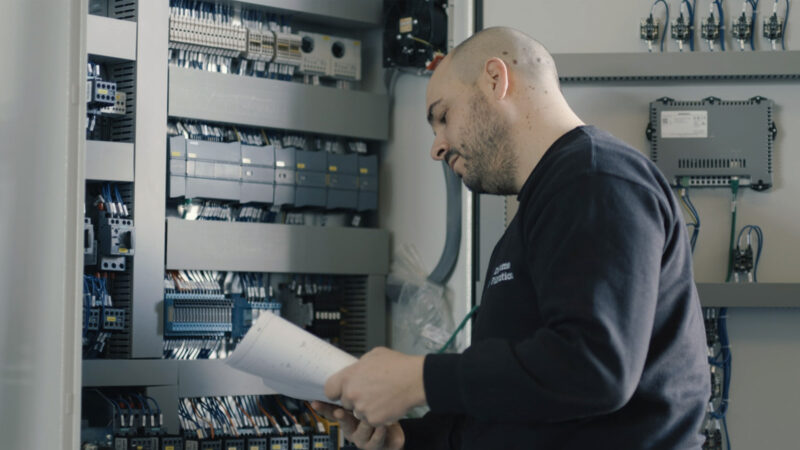 During the implementation of an order, our Engineering Team develops, in consultation with the customer, the P&ID of the system.
This document is a visual, clear and a detailed representation of all the piping, equipment and instruments involved. It facilitates proper implementation and operation of the system and helps to understand the entire process flow, identify any critical points, and ensure operational safety.
Installation at the plant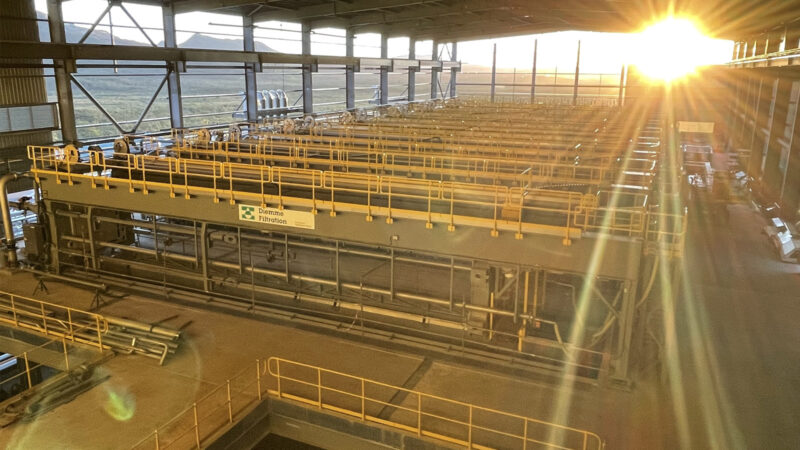 Installation of our solution on-site requires careful planning and coordination. With the assistance and continuous support (physically and remotely with the AIDA service) of our experienced technicians, the installation proceeds optimally, overcoming any obstacles and ensuring perfect set-up and optimized performance.