Our efforts combine and integrate high multidisciplinary skills, resulting in systems that are highly innovative in four fundamental aspects:
The filtration process
The beating heart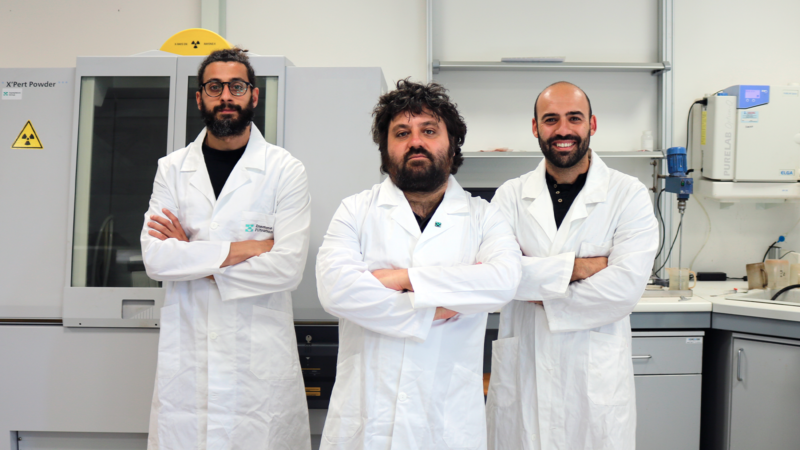 The team of industrial chemists and process engineers performs in-depth characterisations and accurate experiments on real samples to determine filtration and thickening parameters. Their analytical and fluid-dynamic skills and mastery of customised laboratory and industrial-scale experiments are essential to optimise the customer's production process and guarantee the performance of the machinery supplied.
Mechanics
The skeleton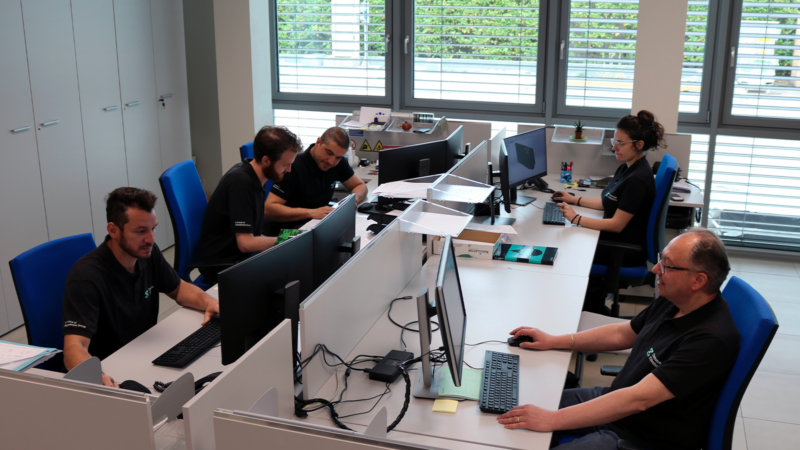 The mechanical engineering team designs new machine models, daily challenging the laws of statics and dynamics to reach new dimensional and performance targets. Based on decades of experience of running plants in various industrial applications, it applies its high level of expertise by verifying all the innovations introduced in the new models with static and dynamic FEM simulations, and providing optimised and reliable structures to maintain performance over the long term.
Industrial automation
The nervous system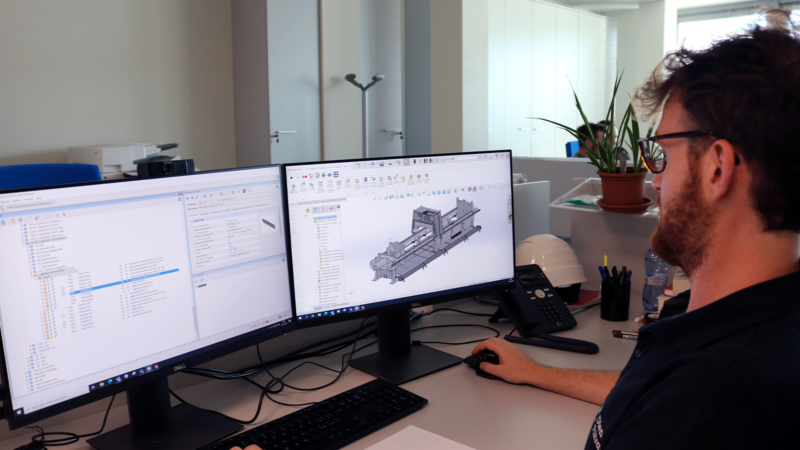 The automation engineering team is constantly looking for new solutions to improve the performance of our machines, in terms of speed of action and adaptability to process requirements, while maintaining total flexibility. Every proposal we introduce is conceived and designed so that any technology supplier chosen by our customers is fully compatible.
Digitalisation
The thinking brain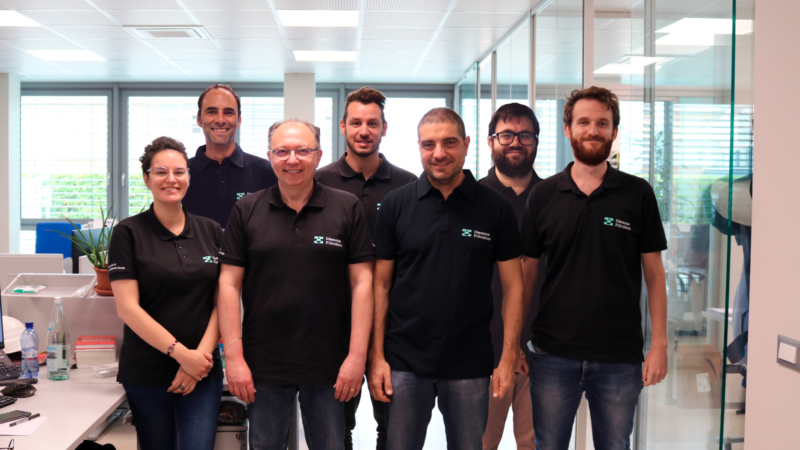 The new team of physicists and engineers integrates plant experience and exploration of the new IIoT worlds in search of radical innovations in the development of machine learning applications, vision systems and neural network algorithms, artificial intelligence, in order to make our machines not only robust and performing but increasingly intelligent and connected.